If you are looking for help on restoring or installing a window, we are here to help. We complete all designs & assessments in house!

Turn-of-the-century wood windows are often the best money can buy and we provide a wide range of modern solutions to help preserve your vintage windows.

Is your window completely destroyed & cannot be restored. Call the pros for a free consultation on a variety of options!
We have the right tools & manpower to restore and/or replace any window or door.
We are certified to do what we do best. Following building codes and regulations is a must!
Restoring or repairing a vintage, historic window is not the cheapest thing, we make every penny worth it. Call for an estimate.
Call us to ask about our guarantee on any work or project that was completed.
We have the experience required to restore your precious & delicate window, call today for more information.
We love to restore the historic sites around us. Let us help you restore your historic windows.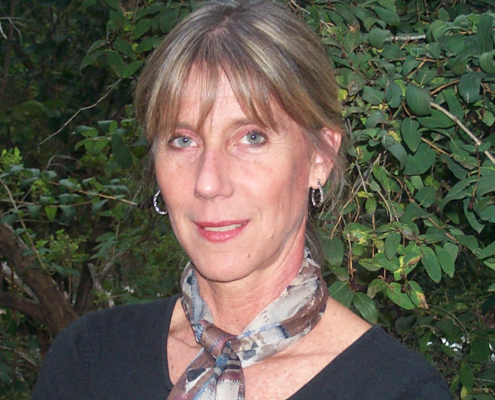 When Nancy Lyons started Lyons Historic Window in 2003 in Denver, Colorado, "window restoration" was not a familiar term to most people west of the Mississippi.  Convincing people of the value of their historic windows was an uphill battle.  Today, owners of vintage homes recognize that well-kept original woodwork brings value to their homes.  Environmentally conscious people understand that that saving windows is saving energy, and old, drafty windows can be made efficient.  Thanks to a blossoming of restoration companies from coast to coast in recent years, window restoration is no longer the esoteric term is once was.  We are grateful for all of the historic preservation educators that helped to stem the tide of cheap vinyl windows We are grateful to each and every homeowner that makes a decision to treat their historic home with dignity and say "no" to cheap off-the-shelf replacement windows – your stewardship of our invaluable historic resources is commendable. Thank you.